view original
post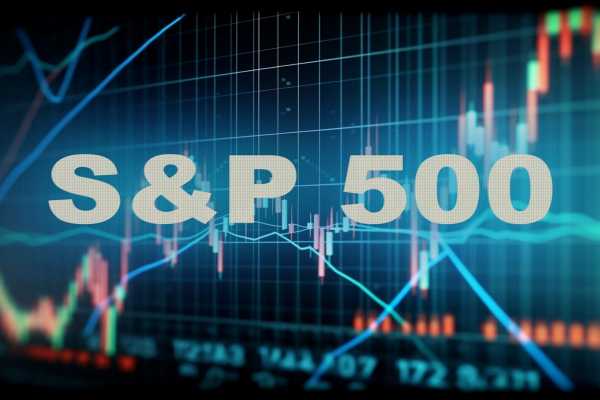 S&P 500 Technical Analysis
The S&P 500 has been a bit quiet early during the trading session on Tuesday, as the market is a bit overextended. At this point, the market probably needs to pull back just a bit in order to build up a little bit of value that people are willing to take advantage of, and it is also worth noting that we are above the 4500 level, an area that I think would cause a bit of psychological support. A pullback in this point does make certain amount of sense, and you need to keep in mind that this is Thanksgiving week so the next 24 hours will probably be very thin to say the least.
On the other hand, if we do break above the top of the candlestick from the Monday session, that would obviously be very bullish, perhaps opening up the S&P 500 market to the idea of reaching the previous highs. While I think we could see that by the end of the year, based upon momentum more than anything else, the reality is that we are far too overdone in the last couple of weeks to keep this up for very long.
Yes, we saw a significant amount buying pressure during the Monday session, but ultimately it's only a matter of time before people want to take profit, especially as we head into a long holiday weekend like we are bound to. Because of this, I think there is more likelihood of a downward retrace than there is a continued run higher. We could see a pullback over the next couple of days, and then sometime next week start to see the market take off again, especially if the jobs number next Friday ends up being weak.
Regardless, I don't necessarily want to sell this market, I think at this point we are looking for some type of value to return to the market before you put money to work, and of course the long weekend also has people worried about some type of news event that could come into the markets and rattle them Monday morning. The later we get the week, the more likely we are to see this pullback.
For a look at all of today's economic events, check out our economic calendar.