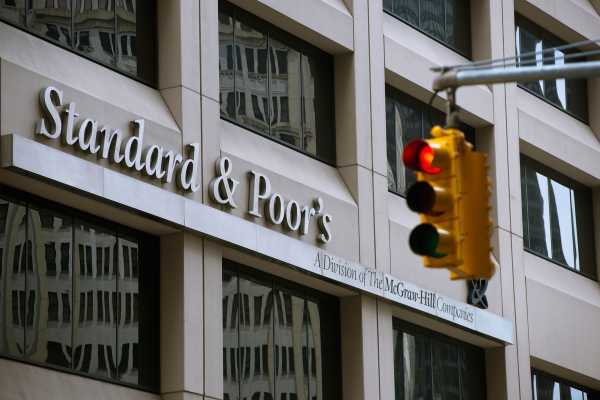 S&P 500 Technical Analysis
The S&P 500 has gapped lower to kick off the trading session on Monday, showing signs of weakness but at the end of the day, we are still looking for some type of directionality, and it will be interesting to see whether or not the market can continue to find buyers, or if they are going to continue to see concerns when it comes to the Federal Reserve. After all, the jobs number has sent shockwaves through the markets as people are worried about whether or not the Federal Reserve is going to have to stay tight for longer than people had anticipated. After all, the market has been saying this, but the markets have been ignoring it. The question now is whether or not the markets are finally going to believe them?
Above, the 4200 level is an area that I think will offer a certain amount of resistance, so if we were to break above there it would be a bullish sign. In that scenario, I see another 100 points being added to the stock market rather quickly, as it will bring in more "FOMO." On the other hand, if we were to break down below the lows of the candlestick for the Monday candlestick, it's likely that we could go down to the 200-Day EMA, which sits just above the 4000 level, and coincides quite nicely with the previous downtrend line that had formed the top of the channel. Ultimately, this continues to see a lot of noisy behavior going forward, so regardless, you need to keep your position size somewhat tame until the market proves you correct.
For a look at all of today's economic events, check out our economic calendar.