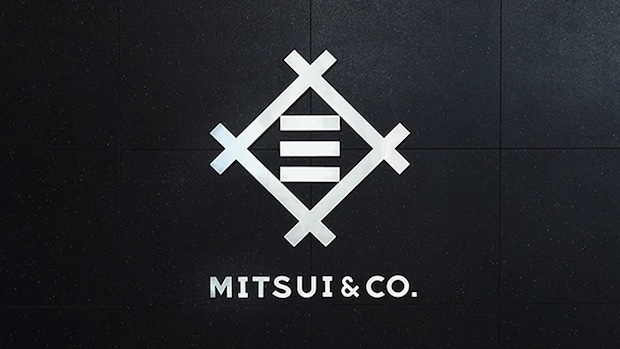 TOKYO — Mitsui & Co., one of Japan's five largest trading companies, will be investing $600 million in infrastructure development in the Philippines, according to business tycoon Manny V. Pangilinan.
Pangilinan, chief executive officer of Metro Pacific Investments Corp., revealed this to President Ferdinand Marcos Jr. in a dinner meeting last Wednesday when Marcos arrived here for a five-day official visit.
"We signed an agreement with Mitsui and several parties and management to commit to invest $600 million in the infrastructure [sector]," Pangilinan said.
Mitsui & Co. is eyeing possible investments in priority sectors of the Marcos administration, particularly in agriculture, infrastructure, and renewable energy.
By itself or in partnership with other local and foreign companies, Mitsui has been operating in the Philippines since after World War II and has become one of the largest companies in the world.
Mitsui lauded Marcos for his "strong leadership" in steering the economy and said it would continue "exploring the possibility of further collaboration with the Philippines in business areas of mutual interest," including food and agriculture, renewable energy, and digital transformation.
In response, the president thanked Japanese businesses and the Japanese government for their development assistance to the Philippines.
RELATED STORIES
Read Next
Subscribe to INQUIRER PLUS to get access to The Philippine Daily Inquirer & other 70+ titles, share up to 5 gadgets, listen to the news, download as early as 4am & share articles on social media. Call 896 6000.