view original
post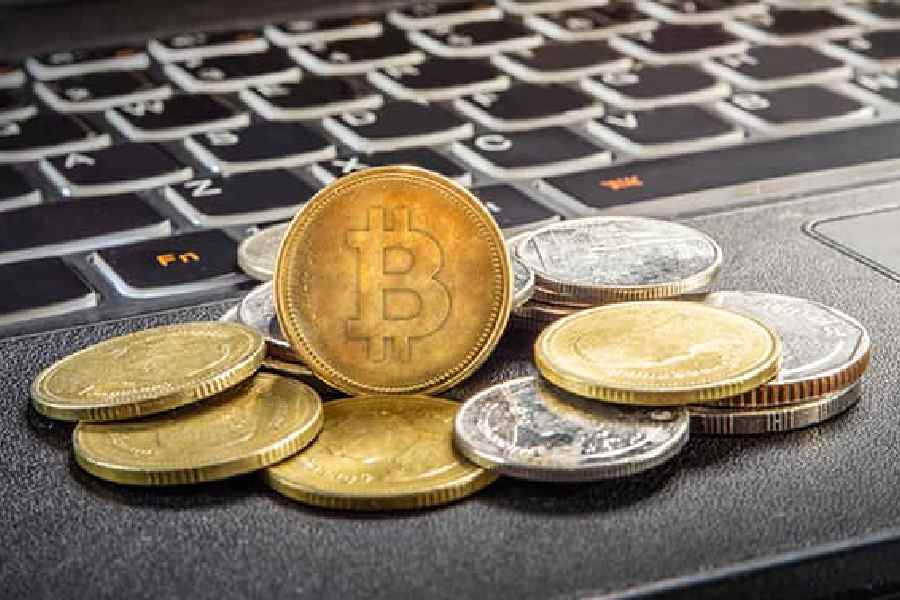 Cryptocurrency exchanges are keeping a close watch on the next milestone of Bitcoin halving in April 2024, which could lead to a rise in Bitcoin prices and an improvement of investor sentiment.
Bitcoin prices have crashed from a high of around $66,000 in October 2021 to around $27,000 at present. Bitcoin users in India are affected by a tax of 30 per cent and TDS of 1 per cent with many investors looking at overseas exchanges to invest in cryptocurrencies. There is also no regulatory clarity yet on cryptocurrency in India.
Even as all trends suggest tough times for crypto exchanges in the country, Rajagopal Menon, vice-president, WazirX, is optimistic about future prospects.
He said that based on the past historical trends, the upcoming event of Bitcoin halving could significantly improve investor sentiment.
Bitcoin halving is an event, which happens every four years, where the reward for mining bitcoins is cut in half.
The first bitcoin halving happened in 2012 where the amount of bitcoins issued dropped from 50 BTC per block to 25 BTC per block.
Next in 2016, it dropped from 25 BTC to 12.5 BTC and in 2020, the reward dropped from 12.5 BTC to 6.25 BTC. In the 2024 BTC, reward will drop from 6.25 BTC per block to around 3.125 BTC.
Bitcoin is the world's biggest cryptocurrency by market cap. Bitcoin halving is significant because it decreases the amount of new Bitcoins generated per block. This means that the supply of Bitcoin is lower and with a steady demand in a normal market, a lower supply leads to higher prices.
"Bitcoin halving happens every 3.5-4 years. So we are expecting that to happen in April and that always, historically from 2010 has always resulted in a bull run for Bitcoin. Once the Bitcoin bull run happens, it will spread to the altcoins. So we are expecting things to substantially improve next year," Menon said.
He said that on the policy side no major changes are expected from the upcoming budget given the general elections are scheduled next year.
"I don't think anything dramatic will happen now because the government and most political parties have gone into election mode," he said.
However, in the Union budget following the general elections in 2024, there could be some fine-tuning.
"The government has realised that the GST collections from crypto companies have gone down; TDS collections that they were hoping for have not happened. So, there will obviously be a rethink….Once that happens I think sentiment will automatically improve and this should coincide very nicely with the bull run which we are expecting," he said.