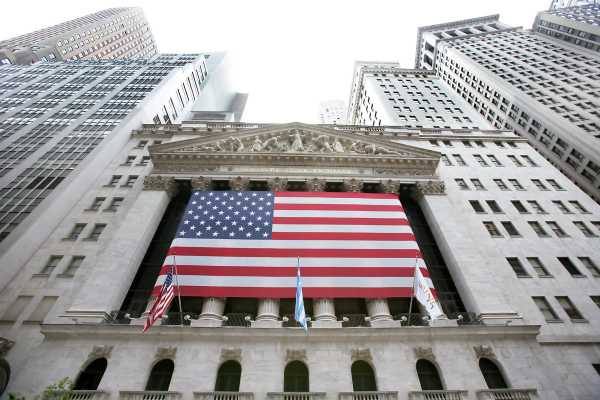 ISM Non-Manufacturing PMI Exceeds Expectations
On March 3, traders focused on the final reading of the S&P 500 Global Services PMI report, which indicated that S&P 500 Global Services PMI increased from 46.8 in January to 50.6 in February, compared to analyst consensus of 50.5.
Traders also had a chance to take a look at the ISM Non-Manufacturing PMI report for February. The report showed that ISM Non-Manufacturing PMI declined from 55.2 in January to 55.1 in February, compared to analyst consensus of 54.5.
ISM commented: "Business Survey Committee respondents indicated that they are mostly positive about business conditions […] The employment picture has improved for some industries, despite the tight labor market."
The comments about improvements in the labor market are especially interesting as the Fed has previously indicated that tight labor market contributed to inflation.
Stocks Stay Close To Session Highs After ISM Non-Manufacturing PMI Report
S&P 500 has settled near session highs after the release of the ISM Non-Manufacturing PMI report. S&P 500 is currently trying to settle above the important 4000 level, and the encouraging PMI data may provide additional support to stocks.
U.S. dollar is losing some ground against a broad basket of currencies as traders focus on the pullback in Treasury yields. It remains to be seen whether the yield of 10-year Treasuries will settle back below the key 4.00% level. This scenario would be bearish for the American currency.
Gold  continues its attempts to settle above the $1840 level as traders focus on weaker dollar. The strong PMI data may put some pressure on gold as demand for safe-haven assets may decline.
For a look at all of today's economic events, check out our economic calendar.