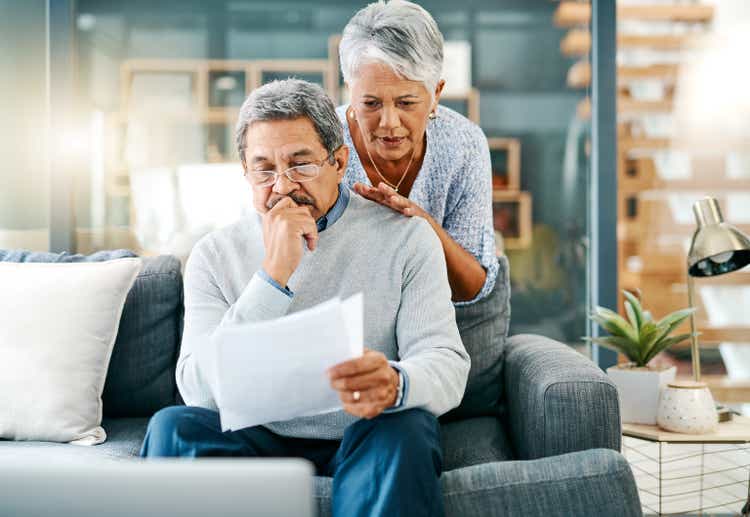 How bad was 2022 for retirement accounts? Pretty awful. While 401(k)s rose in the fourth quarter, average balances finished the year down 23% to $103,900, according to Fidelity Investments, the nation's largest provider of retirement services with more than 43M accounts.
Average IRA balances plunged by a similar amount, falling 20% Y/Y to $104,000, while 403(b) plans for public sector and non-profit organizations declined 19% to $92,683.
Even more disconcerting is that nearly half of all retirees now expect to outlive their current savings, per a report by Clever Real Estate, which may cause some regrets among those that chose to retire early because of the pandemic – only to be hammered by inflation.
2022 also ended with the lowest personal savings rate since 2005, while household debt climbed to its highest level in two decades.